"Those who were seen dancing, were thought to be insane, by those who could not hear the music."
Different Stripes
by Jerry and Cher Hanzl
Kayaking the Long Necks
by Jerry and Cher Hanzl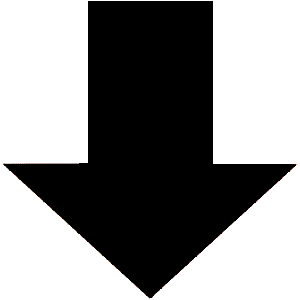 ​
I love a little gallery in Cocoa Village. It was the first gallery I ever dreamed of having my work in.
Carolyn Seiler & Friends. I have a little window in this beautiful little gallery and plan to hang new work every month. Stop by to see and have a sit on the bench and help bring Cocoa Village back.
Kayaking the Long Necks
20x30 $350
Different Stripes
16x20 $250
Look what they've done to my giraffe Ma
20x30 $350
Homestead
16x20 $250