"Those who were seen dancing, were thought to be insane, by those who could not hear the music."
'How much is that zebra in the window'
Our Newest Creations
by Jerry and Cher Hanzl
'Kayaking the Long Necks'
'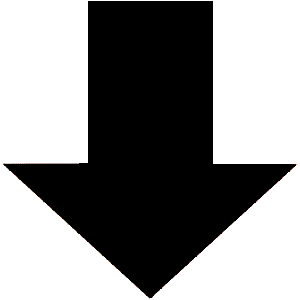 ​
I love a little gallery in Cocoa Village. It was the first gallery I ever dreamed of having my work in.
Carolyn Seiler & Friends. I have a little window in this beautiful little gallery and plan to hang new work every month. Stop by to see and have a sit on the bench and help bring Cocoa Village back.
Cher and I are in

Kaleidoscope
at Eau Gallery in Melbourne, Fl.
Feb 5th - March 7th
Cher and I are also in
100% Pure Florida
at 5th Avenue Gallery
in Melbourne, Fl.